18 Feb 2016 :
NEXYAD CEO Gerard YAHIAOUI, and a panel of SMEs founders invited by Isabelle STHEMER of DojoGroup, in Paris
Very casual discussion about practical things that may enhance SMEs performance and French competitivity.
Interesting to meet the French Senator Claude NOUGEIN that dares to talk to the base for a better understanding of the micro economy in the country. Very unusual in France and very important ! Thank you.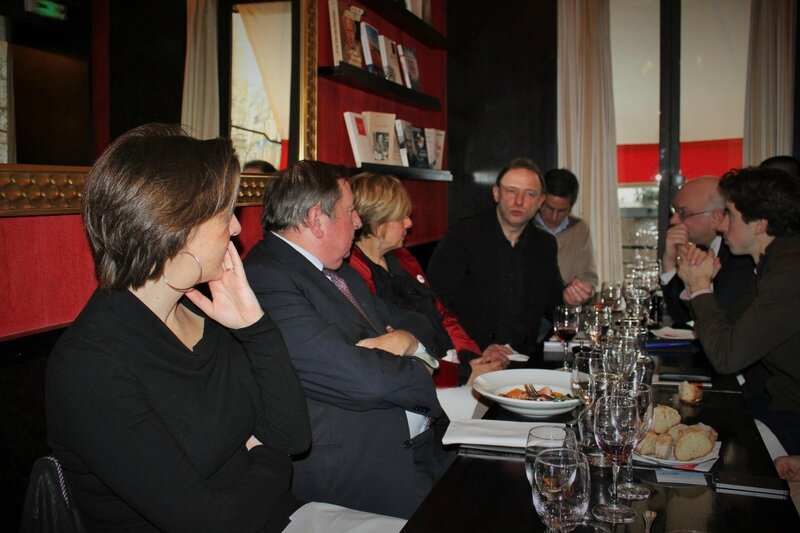 Good organization by DojoGroup.
To read more about NEXYAD : http://www.nexyad.com
------------
Questions : sales@nexyad.net
NEXYAD on Twitter : https://twitter.com/Nexyad_ADAS
NEXYAD on Facebook : https://www.facebook.com/NexyadAutomotiveTransportation
Official NEXYAD website : http://nexyad.net/Automotive-Transportation/