What Is a Telematics Device?
If you're a responsible driver, using a telematics device provided by your insurance company could be a great way to save since some companies offer a discount on your insurance for safe driving habits. If you're not sure what a telematics device is or what it does, read on for some handy information.
A telematics device is generally a system that you install in your car that records information about your driving habits, such as the number of miles you drive, your speed, and how quickly you brake. These systems sometimes analyze the time of day when you drive, as well. If you use a telematics device from your insurer, you agree to allow the device to send this information to your insurance company. In some cases, if the data show you practice safe driving, you may become eligible for car insurance discounts. (If, however, the device shows that your driving habits are not as safe, typically, you are not penalized with higher premiums.).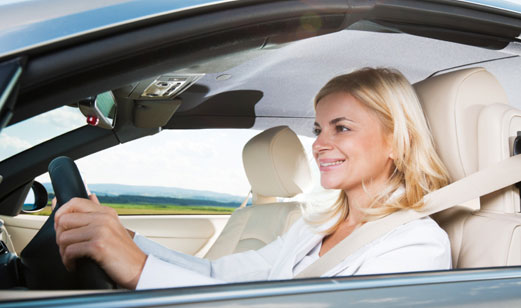 To read more : https://www.allstate.com/tools-and-resources/car-insurance/telematics-device.aspx
NEXYAD proposes the ONLY and ULTIMATE device that really measures ROAD SAFETY (correlated to risk of accident) : SafetyNex
. alarm when risk is high (so you know that slowing down may let you prevent from an accident
. real safety moniroting
To read more : http://nexyad.net/Automotive-Transportation/?page_id=441
------------
Questions : sales@nexyad.net
NEXYAD on Twitter : https://twitter.com/Nexyad_ADAS
NEXYAD on Facebook : https://www.facebook.com/NexyadAutomotiveTransportation
Official NEXYAD website : http://nexyad.net/Automotive-Transportation/