NEXYAD founders has bee working on visibility measurement since 1988 (on military applications).
NEXYAD proposes 2 products ready for use :
. VisiNex Lab : a complete lab system where you can put a car inside, generate artificial rain, and measure visibility among
time while your wipers are on. Many tear one companies and car manufacturers use to test their visibility recovery systems
(wiper, lightings, demist, ...) using VisiNexLab
. VisiNex Onboard : a software module that let the car measure visibility (very usefull if you have camera-based adas modules).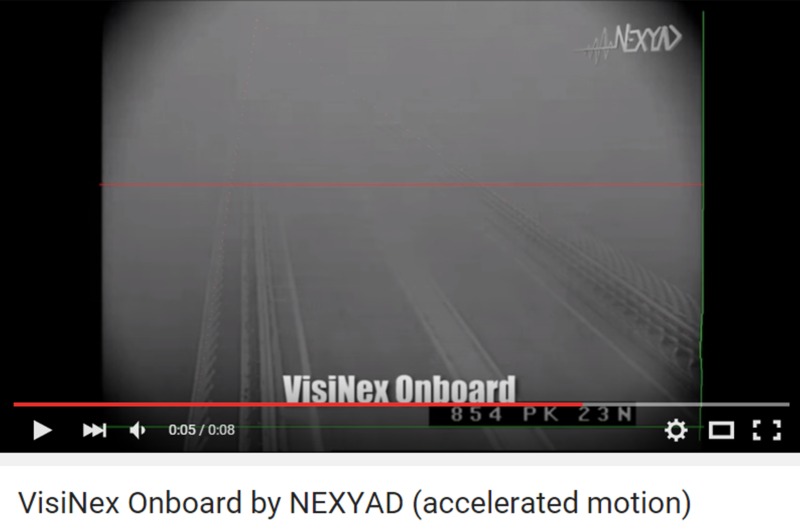 Of course, VisiNex Onboard is calibrated with VisiNe Lab.
NEXYAD is the unique team that has got this strong experience on visibility measurement and its applications to car industry :
. quality control
. testing and performance enhancing
. advanced driver assistance systems and autonomous car
To read More :
. VisiNex Lab : http://nexyad.net/Automotive-Transportation/?page_id=159
. VisiNex Onboard : https://www.youtube.com/watch?v=_Lp48uGpihI
--------------
Questions : sales@nexyad.net
NEXYAD on Twitter : https://twitter.com/Nexyad_ADAS
NEXYAD on Facebook : https://www.facebook.com/NexyadAutomotiveTransportation
Official NEXYAD website : http://nexyad.net/Automotive-Transportation/